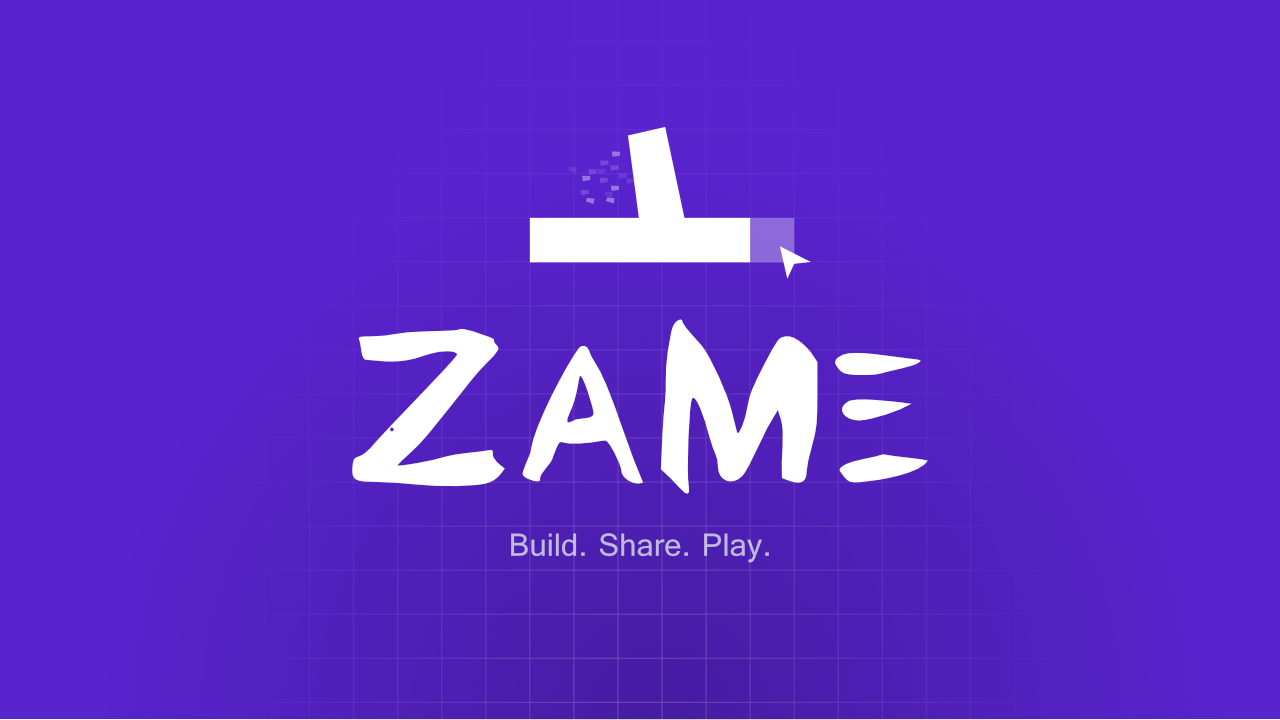 Zame
A lot has changed, let's get right down to it and see what that was.
THE NEW
new visual represatation of toggled delete mode
level editor options

toggle view of axis
center XY coordinates
UI SCALE <- high in demnad, have fun!

scale is applied to all ui panels and not just the toolbar
Jump pad got new particles, script was updated to give a more consistent feel
"Saved" got a new icon in the top right corner in main menu
Level editor zoom

Zoom in/out with a scrollwheel

Double click on a map to load it
Camera no longer goes below the death zone
Sexy new smashing "CLEAR TEXT" icon for text fields
MUSIC PLAYER
UI icons and buttons got a re-skin
Made addon UltimateButton for Godot
THE BUGFIXES
New items can no longer be on top of certain blocks
Player no longer moves when the map is saving
Divider in the toolbar was repositioned
Number field arrows moved and updated
Camera can no longer be moved with RMB in play mode
There are things I am aware require fixing though I focused on high priority items this time round which had the potential of greatly improving user experience. The UI has a consistent look that can be scaled up and still look pretty crisp. Level editor options will make the editor user friendly to those with smaller/bigger monitors and the concise feel of the freshly redesigned buttons give a better feel too.
UI Scaling
Never would I have ever thought that implementing UI scaling was going to be so much trouble. Sure you just apply scale to all the elements right? Not even by a long shot. You've got to take a look at how the containers are organised, some will need to be scaled, others made longer or taller. If you've got a gap between windows you want to keep you'll need to apply that too!
Stay tuned, till next time!