DEVLOG #4: Post-jam update
---
There's an storm brewing. What will be in it?
new bullet time feel
revamped character speed
overall difficulty tweaks
added moving platforms which require slo-mo
Oh what's that? Jubo should get a new look? I'll see what I can do.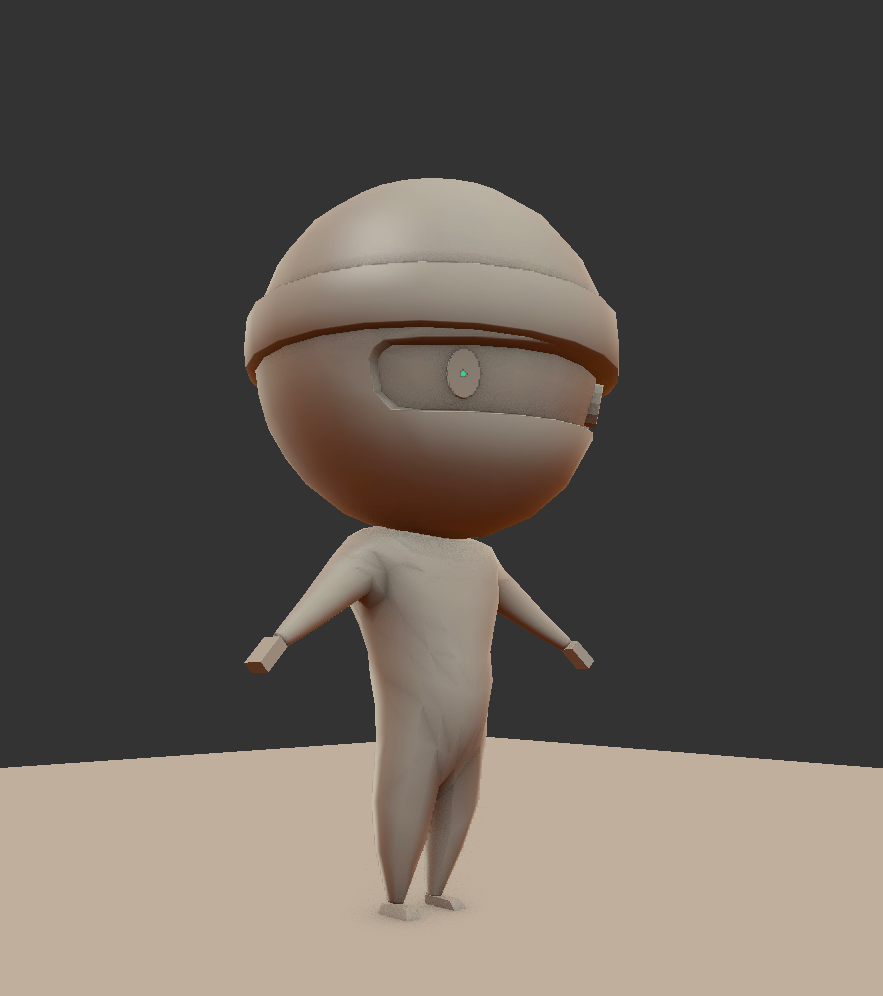 More on that later! You can expect the update to be rolled out within the next couple of days.