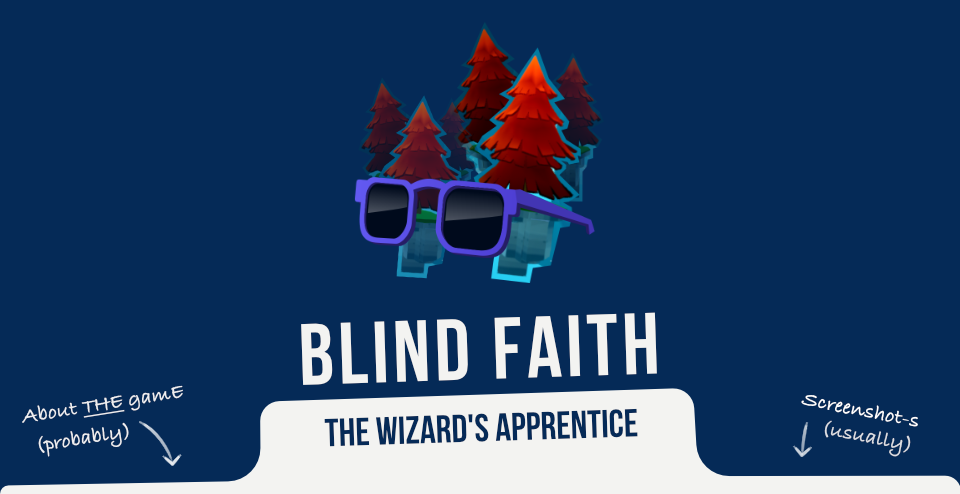 Blind Faith - The wizard's apprentice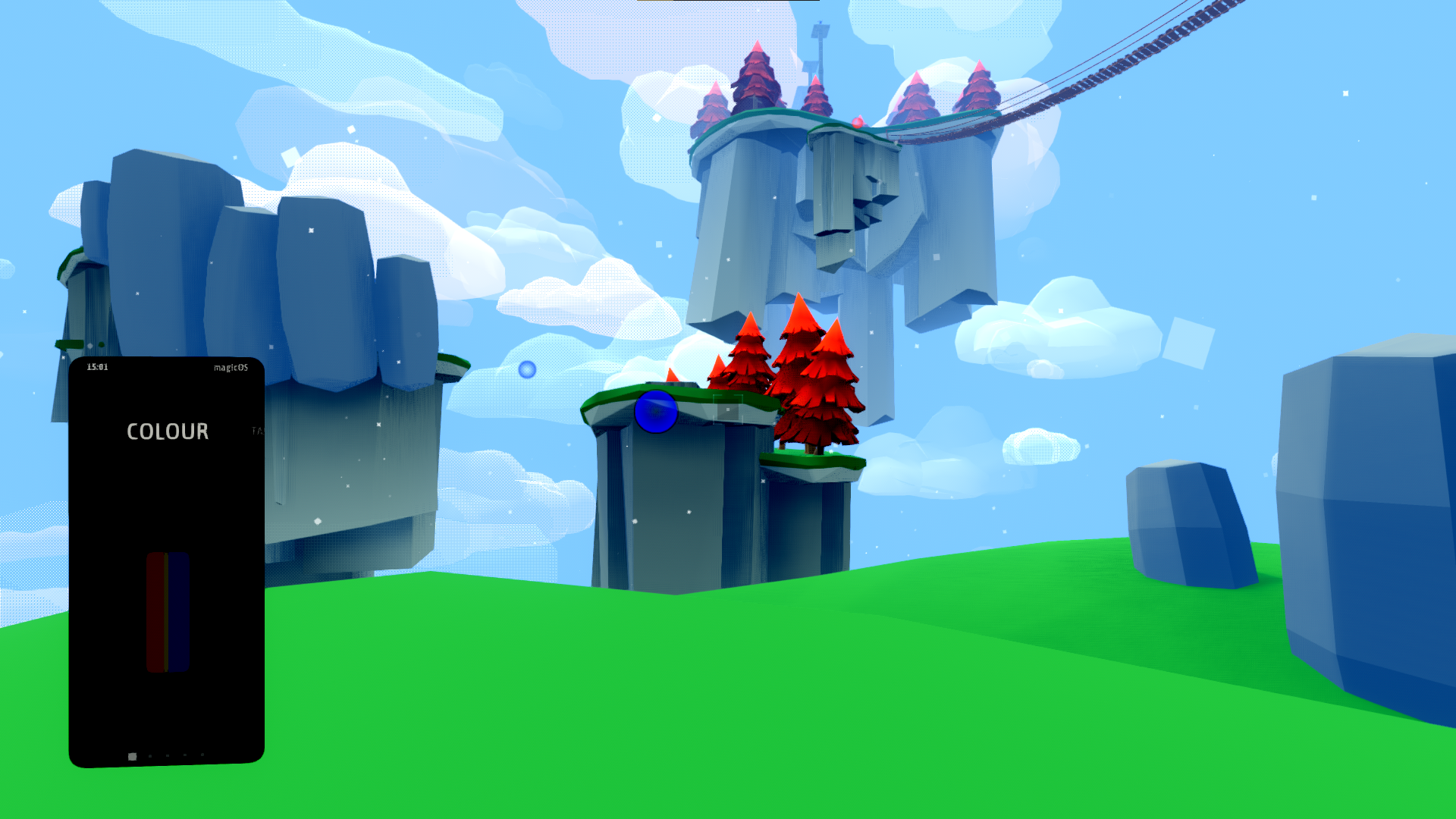 having released the first prototype just four days ago, we quickly noticed a couple of things that could enhance your experience in this short demo as well as help us design the game in alignment with our player's playstyle. Here's a rundown of what's new.
Bugfixes
jump pads wouldn't always register the player walking over them
welcome screen would show up in the wrong place on the first start
slightly tweaked the magical orb distribution among the levels
newly added
iteration on second level's design
tweaked particle effects of the wizzard (they snap onto the broomstick now! yuss)
updated visual on the orb
GameAnalytics module
GameAnalytics module
Having successfuly built the engine with the module, we've added analytics into the game that will help us design it better. No worries, these won't be going to any places, in fact there is no collecting of anything personal. We do however, get important data that will help us understand how you play the game. So what sort of things will we be reading into?
how long it takes to go from one level to another
how many orbs players collect
how long a session time lasts
how much time is spent in the hub world
whether people utilise the options screen
This is only a little update, do enjoy and should you have any questions, let us know! Thanks!
Files
Blind Faith - windows prototype 2
102 MB
Apr 22, 2021
Get Blind Faith - The wizard's apprentice