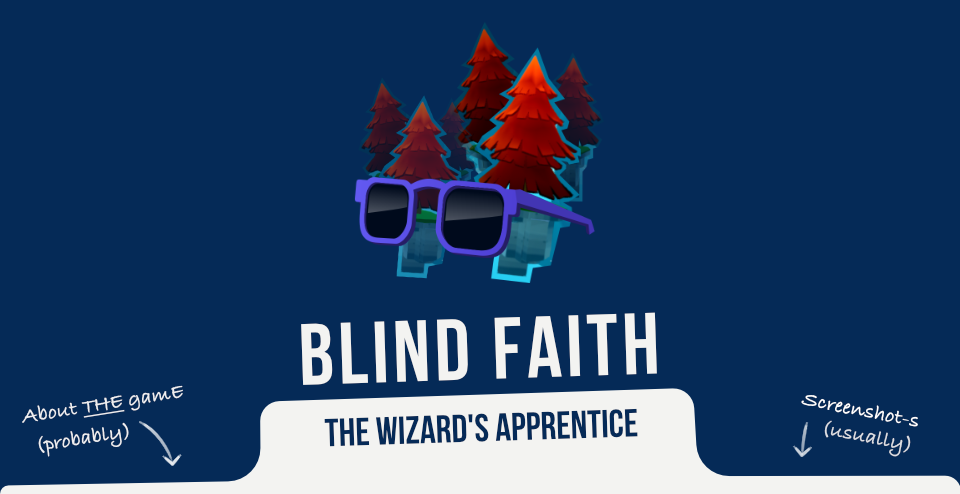 Blind Faith - The wizard's apprentice
It only took 2 years! The prototype is ready!
---
So. Yeah. We made a game around two years ago I believe, called Blind Faith.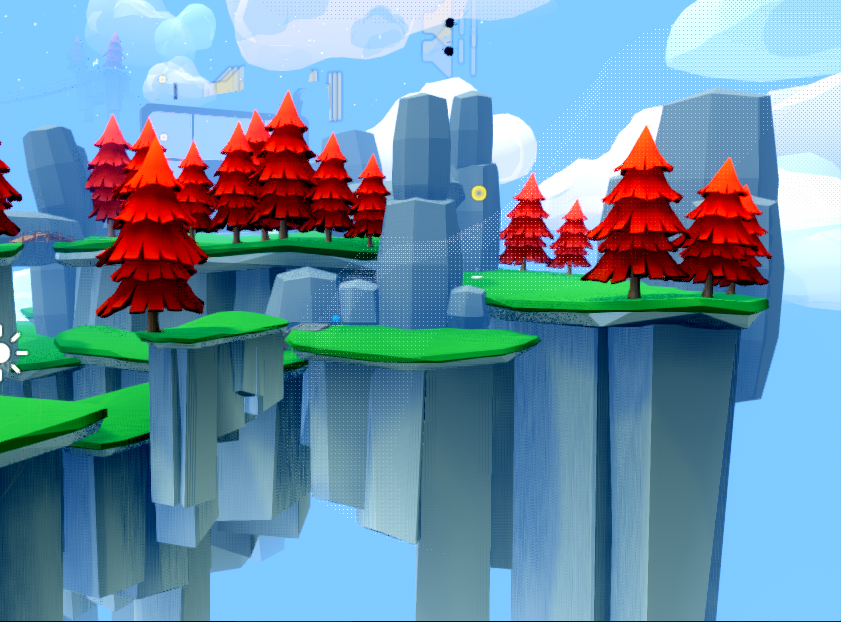 That was two years ago and man what a ride it's been. The project although on the backburner remained a favourite among the original developers. Then at one point I came across a thing in Slovakia (where I live these days) called FPU or rather then Slovak Arts Council. And they've got a fun project called 1.6.3 where they support all sorts of game development project.
I hesitated not and applied for funding for making Blind Faith into a prototype. The deadline is right around the corner the project shows much promise and should you be interested, come play the game, give it a go and let me know what you thought!
We're applying for the oncoming phase of the funding to have the finances to take the prototype to a solid vertical slice. Looking forward I am.
As for the changelog? One too many changes to list them all but here's the juiciest ones:
- The wizard is almost done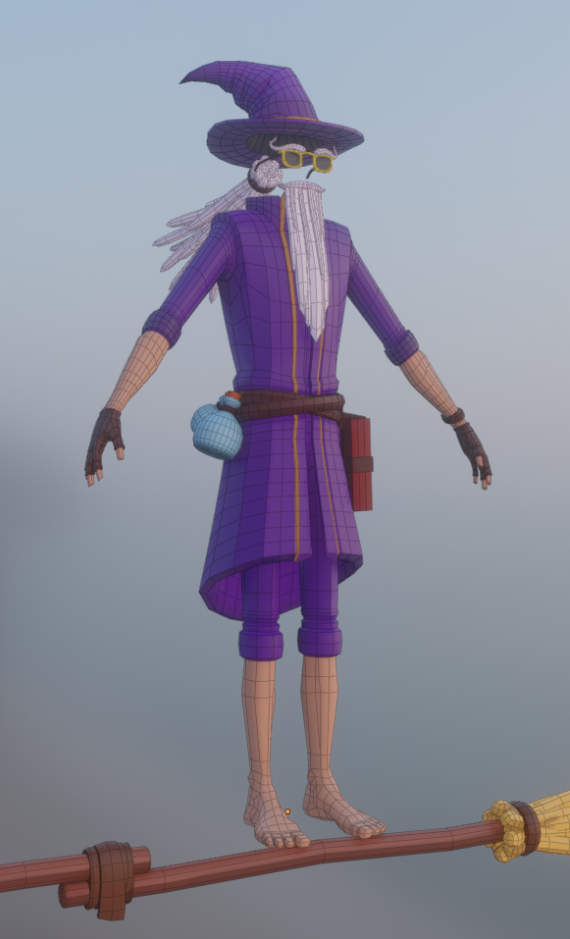 - He's got poses!
- The phone has taken over the role of the single needed GUI element. All the necessary screens are found in it:

- Hub world. The player visits the hubworld to enter the other levels. Can return at any time.
- Orb economy. Collect orbs to unlock gates, activate new parts of levels you didn't have access too as well as unlocking new levels.
- Settings. Yup a proper badass options panel that lets you tweak the game. The only part missing is remapping keys (sorry non-QWERTY usrs! We're working on it ;) )
- 2 levels.
- Enemies that are annoying to say the least. But there's a way of neutralizing them. Can you do it?
- Dialogue system (Dialogic!)
- Quest system
And that's about it for now. Thanks for reading and have fun!
Files
Blind Faith - windows prototype 1
101 MB
Apr 17, 2021
Get Blind Faith - The wizard's apprentice