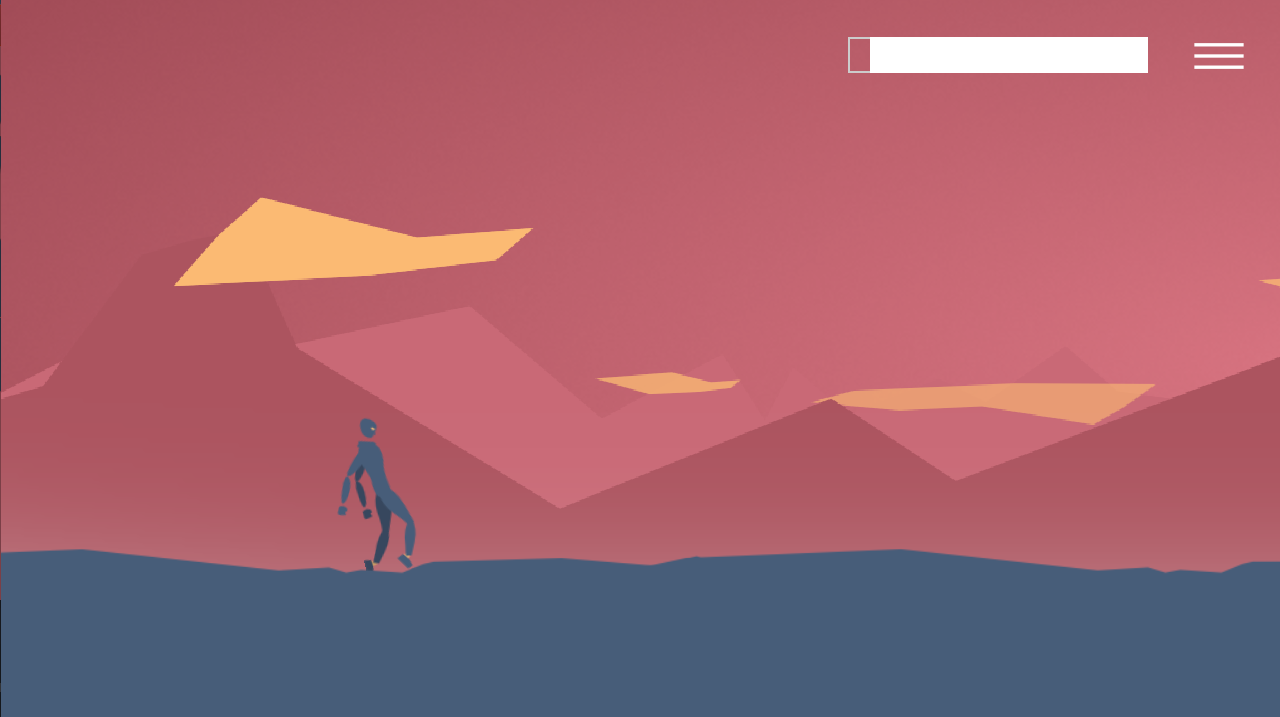 Hell Hal
A downloadable game for macOS
Important note:
The game actually has fantastic sound effects and music. by Irmoz, sadly there was a problem with the export process and lack of time (time management). We will update the game with the correct export also for android ASAP.
Though officially we're not allowed to add a build till the judging period is overs, as mentioned above we didnt export in time. So here's a link to an apk. It is not an update but the same version as the one uploaded for the contest.
Story
Hal, our character was once told the Satan had made fun of him. Naturally, Hal travelled to hell, gave Satan a slap and is now on his way back.
Goal
Run as far as you can in the given time limit which you see on the countdown in the top right corner.
Controls
Intended for android (couldn't export due to exporter issues)
Tap and hold - charge speed and jump power
Lift your finger - jump

Tap (mid-air) - double jump
Swipe down (mid-air) - ground smash
Download
Click download now to get access to the following files: